Secrets of Shawarma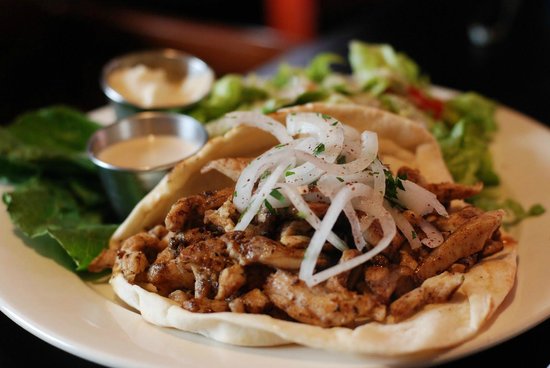 This popular cuisine refers to a wrap or sandwich which use thinly sliced cuts of chicken or beef meat roasted slowly on a spit to be wrapped into a pita bread then layered with garlic yoghart, hummas, tomatoes, cucumber, lettuce and pickles.
Ambiance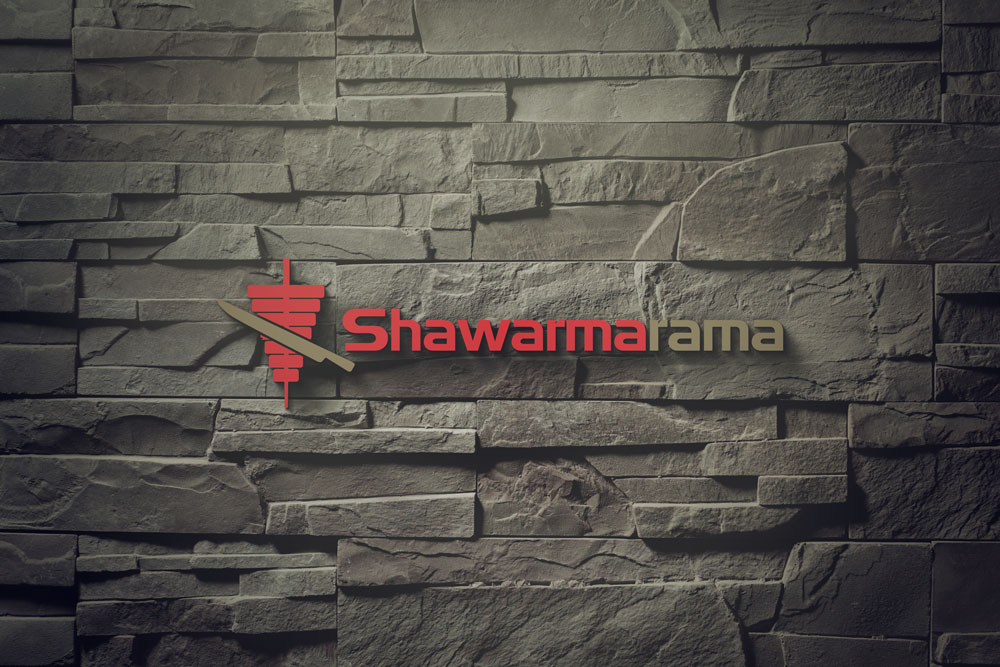 Our restaurant offers a pleasant atmosphere for both families and corporate gatherings and encourage a joyful dining experience by offering large portions with options to order extra skewers and sides.
Our Values
Elevate our consumer delight with authentic Mediterranean food. Revolutionize the concept of Shawarma by combining quality food with an excellent dining experience. Be mindful of the well-being of our customers, treating each and every one with dignity and respect – just like we would at our own home!

If you like juicy, tender, well-seasoned meat you are in for a real treat, because whether you are looking for a tasty lunch, a delicious dinner or a late night snack, you can't go wrong with a shawarma. We serve variety of menu options like Combos, Plates and Wraps for lunch and dinner ~ whether you want to dine in with friends and family or grab a meal on the go, we have choices to suit every lifestyle and every age.

Our tasteful variety of food is cooked freshly every day by our Chef Khaled, who have over 15 years of experience in preparing Mediterranean and Middle Eastern food. He has worked for many restaurants in Palestine and Canada. He has passion for food especially with great tasting Mediterranean / Middle Eastern cuisine.

Shawarmarama is a Halal restaurant, our meat supplier are Sargent Farms and London Quality Halal Meat who are HMA certified and are known for providing quality hand slaughtered meat in Ontario with nutritional value, health, food safety, animal welfare, sustainability, cleanliness and price.